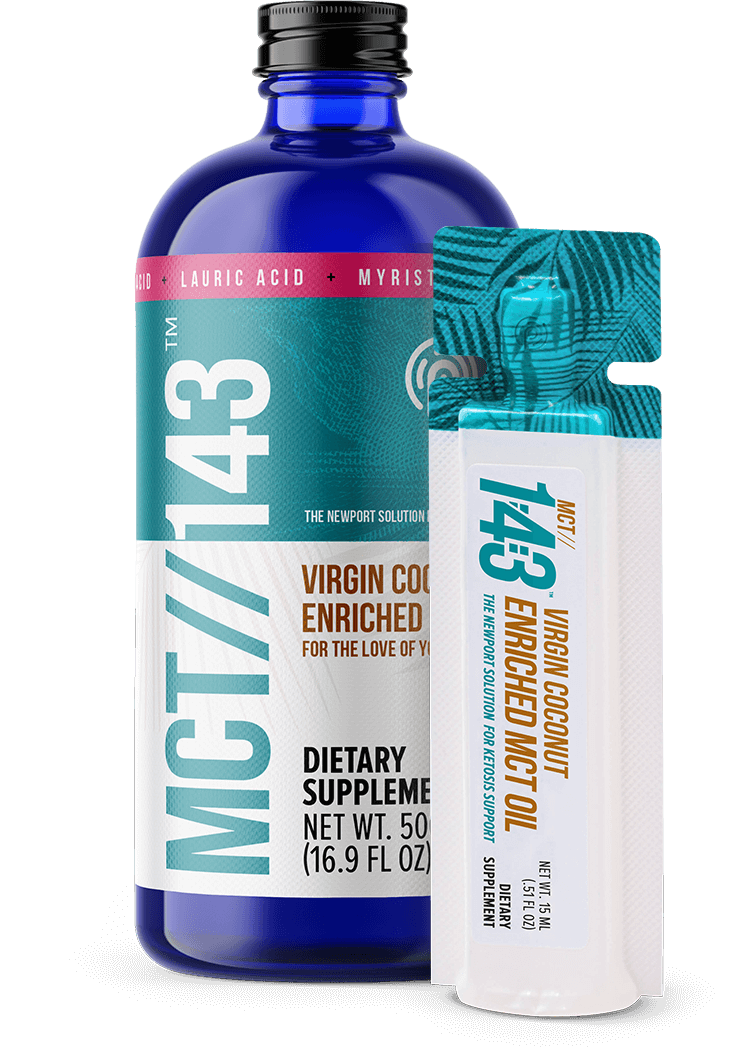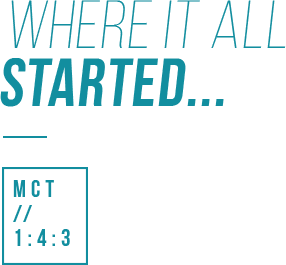 What's in it
Serving size 15 ML (1 tbsp)
| Amount Per Serving | % Daily Value |
| --- | --- |
| Calories | 140 |
| Total Fat 15 g | 19%* |
| Saturated Fat 15 g | 75%* |
| | |
| Medium Chain Triglycerides | 14.4 g † |
| C:8:0-Caprylic Acid 5600 mg | † |
| C:10:0-Capric Acid 3700 mg | † |
| C:12:0-Lauric Acid 3200 mg | † |
| C:14:0-Myristic Acid 1300 mg | † |
| C:16:0-Palmitic Acid 500 mg | † |
| C:18:2-Linoleic Acid 130 mg | † |
* Percent Daily Value based on a 2,000 calorie diet.
† Daily value not established
OTHER INGREDIENTS: MEDIUM CHAIN TRIGLYCERIDES, EXTRA VIRGIN ORGANIC COCONUT OIL, PURIFIED PHOSPHATIDYLCHOLINE FROM SOYBEAN LECITHIN CONTAINS TREE NUTS COCONUT, PALM KERNEL, SOY.
Manufactured for: PRUVIT VENTURES, INC. 901 SAM RAYBURN HWY, MELISSA, TEXAS 75454
STORAGE: No refrigeration required. Keep at room temperature and away from direct sunlight.
CAUTION: As with any new supplement, consult with your physician before using.

If you are using any prescription or over-the-counter medicines, are unsure of your current medical condition, or have any pre-existing medical condition(s), consult your physician before using this product.

Build up to a full serving slowly to avoid gastrointestinal discomfort. MCT//143® should never be heated over 320° F.

DIRECTIONS: Begin with one tablespoon once or twice a day. Increase gradually as tolerated to prevent gastrointestinal discomfort that can be associated with coconut oil consumption.

Take with other foods. If intestinal distress occurs, cut back for a week or two and increase slowly thereafter. MCT//143® should never be heated over 320° F.

‡These statements have not been evaluated by the Food and Drug Administration. This product is not intended to diagnose, treat, cure, or prevent any disease.